Your goal is to?!
Invent tomorrow's products and services
Communicate in a different way
Widen your organisation's vision
Innovate for better talent management
And that's not all…
Discover!
Our creative research meetings
Our innovation training courses
Our Coaching and Team-Building
Our creative career assessment.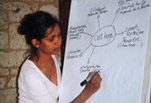 Our adventure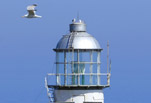 Mindset & Ethics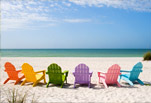 Let's get together!
Start writing your story today with Le Creativ' Center on 01 39 15 09 05