Do you want to?!!
Develop your talents and agility
Boost your creativity
Be innovative with your different projects
Invent tomorrow's products and services
Widen your organisation's vision
And that's not all…
Visit Lleo Magic's Creativ' Lab and its creative solutions, never seen! !
Our Creativity and Innovation trainings
Creative Design Thinking
Innovative Lego® Serious Play®
Our invention: The Lleo Magic Kit®
Coaching and Team-building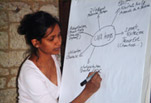 Le Creativ' Lab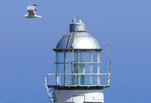 Mindset & Ethics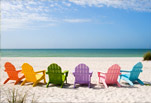 Let's get together!
Start writing your story today with Le Creativ' Center on 01 39 15 09 05